Trueface Core Values:
1) Humility First
2) Wholehearted Growth
3) Focused Excellence
Let us explain a little more about each value.
· We trust God for our identity, choosing the hard work of humility by trusting God and others with us.
· We put Jesus first individually and organizationally.
· We build trust as a team, putting in consistent time and effort to risk vulnerability, be known, and to know each other.
· We engage in healthy conflict rather than avoidance, speak the truth in love rather than placating, and are curious about the ways we're self-deceived.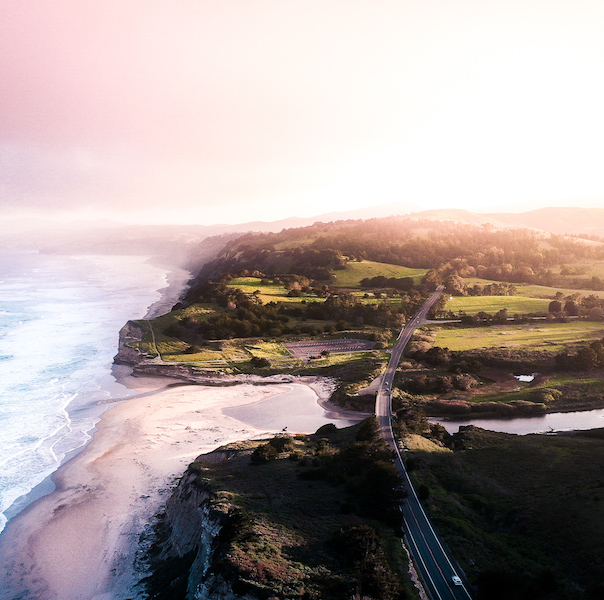 · We embrace a wholehearted growth mindset – individually and as a team – to learn, mature, and better understand ourselves, each other, and the market we're called to serve.
· We take risks on worthwhile endeavors, learn from failures, celebrate successes, and choose resilient joy.
· We help our people be spiritually, emotionally, and physically cared for by investing time and money.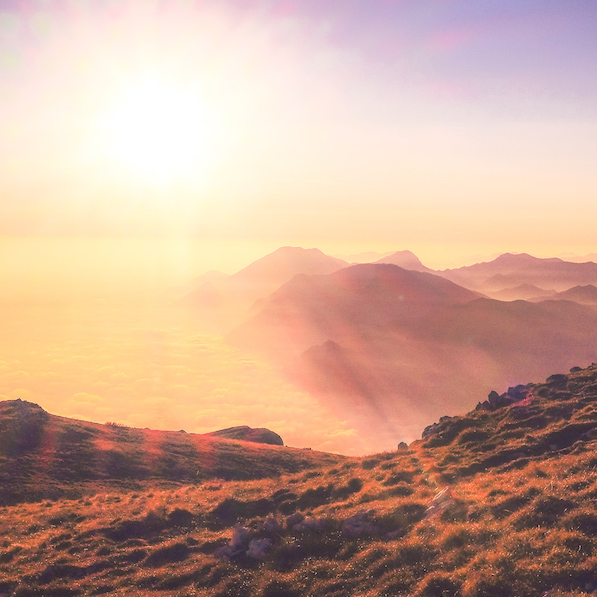 · We carefully decide ahead of time if a project fits our strategic focus and if we have the time, skill and finances to complete it with excellence.
· When we say yes to a project, we enthusiastically go all in as a team. We honor each others strengths while being willing to sacrifice our preferences.
· We use clear and real-time communication to understand our responsibilities and know what success looks like.